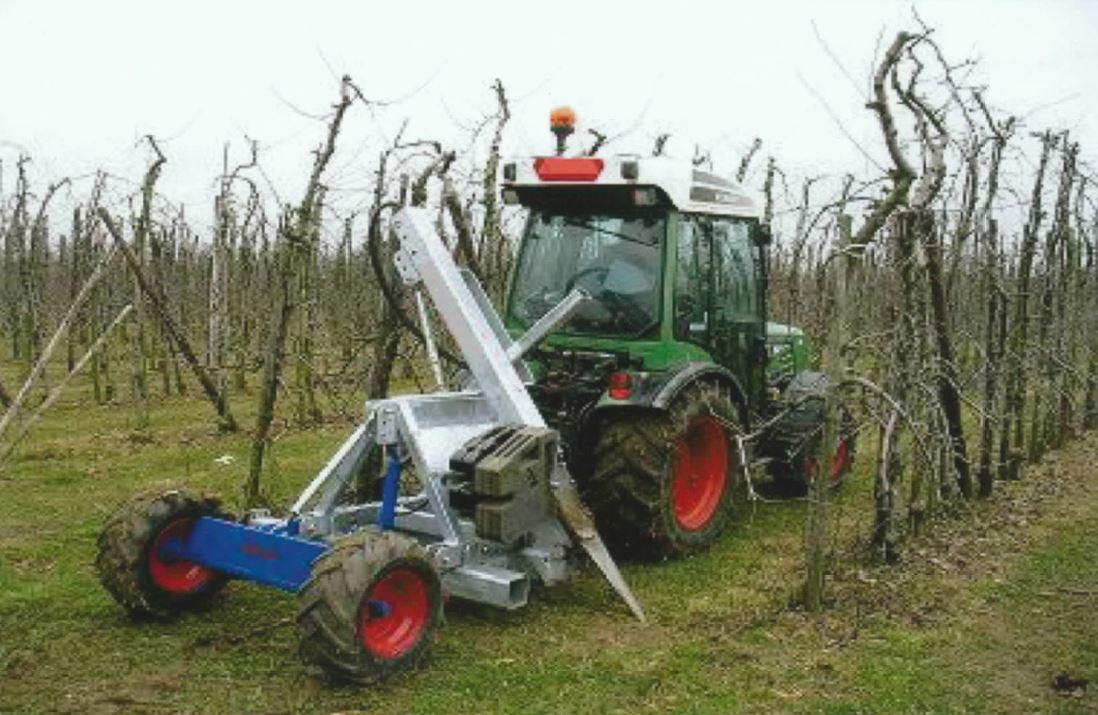 An effective way to reduce the overgrowth of the crown of fruit trees
Root pruning is done
quickly and efficiently.
It is controlled
from the tractor cab.
The Root Cutter is made of
high quality steel.
The design provides
hydraulic angle change
tilt and installation of the working
root cutting depth.
The blades are made of
high-quality steel,
hardened using a special
technology.
Working height 200cm
Hydraulic side shift 60-70 cm
Knife length 90 cm
Angle of inclination 35-40 degrees
Dimensions 190/170/200
Unit weight 590 kg
Video
If the video is not playing in your browser, click on the video title and watch it on YouTube.