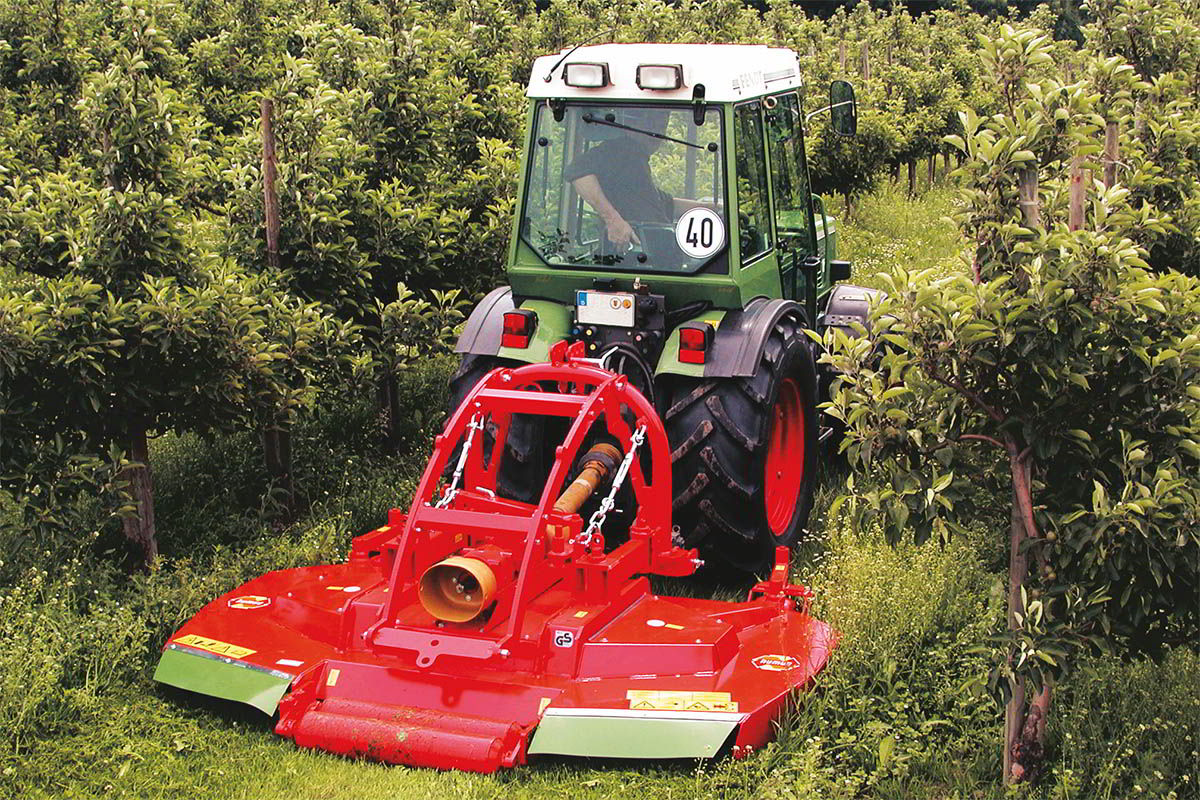 The STO rotary mulchers are preferred in orchard implementation.
Extremely flat and with a smooth surface it slides through under low-hanging boughs without damaging branches and fruit.
However, the outstanding characteristics of the STO also ensure optimal mulching results for green area maintenance and on managed grassland with fruit trees.
As desired, the mulched material is distributed in the tramline behind the implement, or uniformly distributed laterally in the tree strip. The desired distribution can be adjusted on the discharge flaps.
Basic equipment
Mounting: STO 230 front and/or rear STO 260 front or rear
Low and stable design and smooth surfaces
Three point linkage for Cat. I and II mounting
STO230: parallelogram-side adjustment STO 260: linear-side adjustment
Cutting height adjustment
Side ejection
Rear wise tandem roller for best operating characteristics
Front side twist-off wheels, adjustableontrack–not for STO260
Accident prevention guards
Reinforced V-belt drive
High-quality bevel gear
All lubrication points at the top of the unit
Transmission PTO for combined operation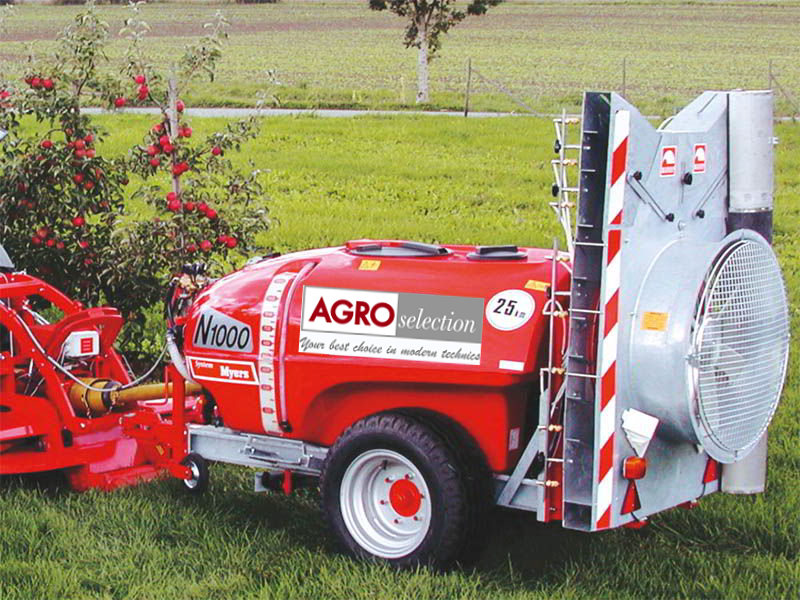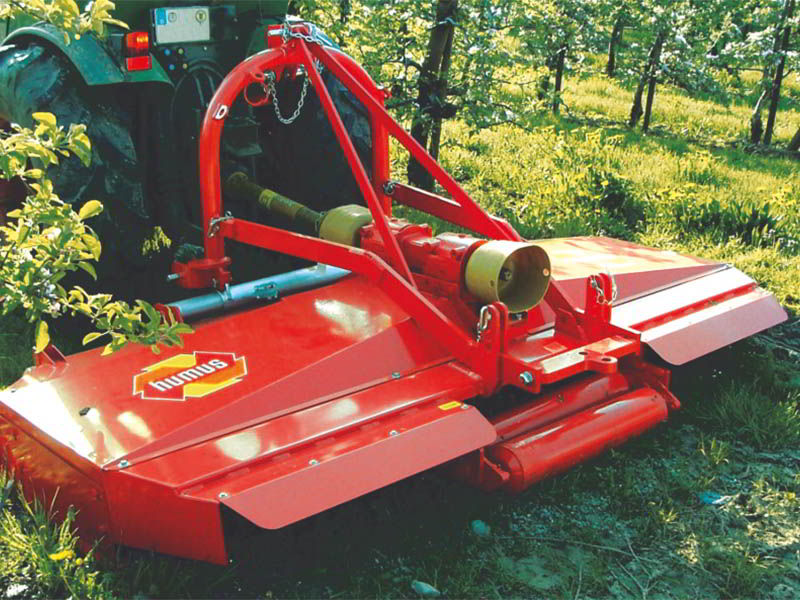 Special equipment
PTO/PTO with overrunning clutch
Hydraulic lateral adjustment
Adaptor for mulching/spraying combination
Two-sided 3-point frame for ront- and rear mounting STO 230
Mower
STO 230

STO 260


Working width, (m)

2,25

2,61


Overall width, (m)

2,30

2,70

Depth/height, (m)


1,63 / 0,19

1,50 / 0,27

max. lateral offset from tractor centre, (m)


1,35

1,51

Setting range/ linear, (m)

0,40 hydraulic / 0,43 manual

Power requirement∗, from kW/hp

33 / 45

41 / 55


Rpm of PTO, U/min

540, 750 or 1.000

Weight∗∗ approx. (kg)

580

590
∗ The power requirement also depends upon the grass density and grass height
** Weight may differ according to equipment